Working in an office is not like working anywhere else. Rolling out of bed without brushing your teeth, PJs still on and having the hubby/wifey snoring in the background while logging on is completely OK… if you are working from home! BUT for the rest of us who are deprived from such privileges office etiquette should be applied during a 9-5 shift in an office environment! Certain rules should just go without saying whether we 100% agree with them or not… let's start off with…
Never wear the same outfit twice…
…in a week. You want to look like you have a varied wardrobe even though we all sometimes struggle in the mornings to find something that doesn't need ironing or washing. Fortunately for girls we can somehow get away with wearing our casual stuff mixed with smart and it's surprising what us girls can find in good ol' Primark and h&m at such great prices! 🙂
Cough Cough…
If you know it's going to be contagious stay at home please. Don't be a dick!
Lunch time…
Unless you are working for a bunch of Indians a curry for lunch just won't fly in a white middle class office. No one cares if you had left over from the night before. (Just don't bring that doggy bag into an open plan office). Your colleagues will not appreciate the after taste of your chicken jalfrezi when they heat their tomato soup in the microwave after you. AND god help you if they are Vegan!!! Just stay out of being the talking point on this one!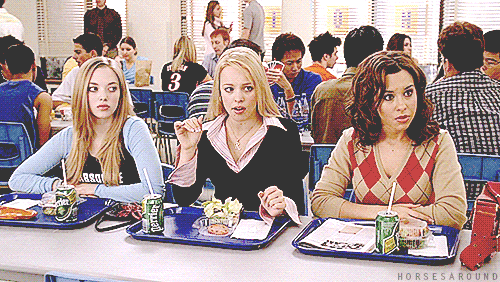 Headphones…
No one's interested in your 'house' music. Keep it at minimum so your colleagues can concentrate and you can hear them in case of an emergency.
Happy Birthday to youuu…
I know it sucks when you have to come into work on the day of your birth but think about the LOVE you receive. If you work in a healthy office environment then an acknowledgement of your co-workers birthday will be a must! It's just a nice human being thing to do. Whatever the birthday etiquette is in your department, rules are rules and must not be broken. For example in one of my many jobs collecting £5 and gifting it to the birthday colleague was the rule. Gareth who was quickly known as 'cheapskate' and many other things soon had a reputation for not chipping in. Keep your dignity intact for a sake of a fiver.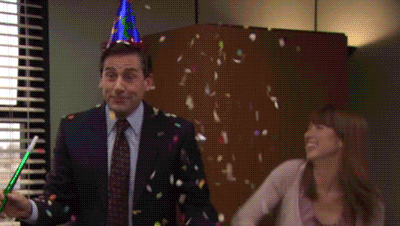 Everyone has an office BFF…
Keeping secrets to yourself is wise in an office if you don't want the whole department and the other department to know.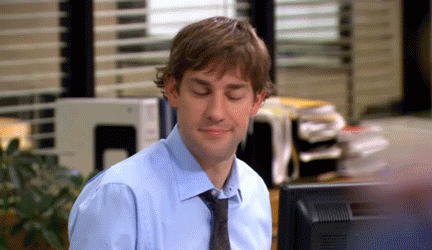 CC-ing the whole world…
Don't piss people off! It's stressful as it is trying to clear out an inbox so unless your colleague is involved and has to see it then go ahead and CC. I know it can be a tactful thing in an office to be like ooo I've actually achieved something so let me CC my manager and their manager and their manager in so they know how amazing I am which OK, I kind of understand but no need to over do it.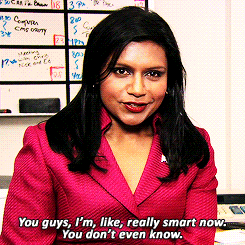 Knock Knock…
Do not interrupt your colleagues. They could be in a middle of writing/reading an important email, conference call or calculations. Act as if there is a door and ask 'can I ask you a question?' OR 'Are you free?' rather than going straight in.
After work drinks…
Technically it is OOO so you can do as you please but remember there has got to be a balance… (Whatever that means lol ;))