I recently celebrated my 32nd BIRTHDAY (Oct 26th, make note!). I Had a small gathering with booze, pizzas and cake, I know I know, I host well! If that's not enough then we played heads up and charades which is a classic with the right crowd. Being in your 30's is different from your 20's. I remember feeling anxious every year of my 20s and then I became 30 and I no longer gave a shit, and it was probably from that point I started enjoying life more lol! So let me enlighten you with some of my experience on the transition from your 20s to your 30s …
Deadlines…
Ditch them! Hands up if you thought you would be married by 25 and have your 1st baby before you were 30! Yes me too! Let's all laugh out loud on this one. I mean no wonder why I was anxious throughout my 20's. Talk about putting pressure on myself! I've learnt having such deadlines is pretty ridiculous. You've got to go at your own pace and stay in your lane on this one. Walking into a marriage is no joke and as you get older you hear of so many marriages breaking down because of naïve decisions being made at a young age. This is why I rate Priyanka Chopra or Priyanka Chopra Jonas should I say, sorry for the non-Priyanka fans out there but how genuinely happy does she look. She looks better now than she did 20 years ago when she was crowned Miss World (yes it was 2 decades ago can you believe it?). Anyway back to my point – they are my favourite celeb couple. It's unconventional, real and pure love! You've gotta ditch the deadlines!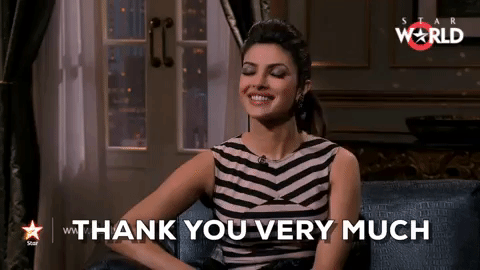 Friendships…
…are important! I read a quote which said 'if you are friends with someone for 7 years then you are friends with them for life.' Hmmm… I have to say in my case this hasn't been true for all my friendships! I made friends who are now more like acquaintances in my 30s and some who and now more like family. My circle was definitely bigger in my 20s but you grow up, evolve and certain friendships are no longer part of your life. It happens. Solid good friends are an asset. You can always get another job if you leave or make more money if you've spent it all but once you've ruined a friendship it's hard to get that back on track so make an effort and be kind to the people you consider friends. You have your 40's, 50's, 60's, 70's, 80's, 90's etc to look forward to and life is way better when it is shared with good friends.
Dieting…
Doesn't work! Just eat a balanced meal and treat yourself from time to time. The moment I say I'm on a diet I want the Cadbury sharing bag to myself. You're gona have days when you want a greasy burger (it's OK) and days you want to eat clean. Just keep at a balance! The sad truth is your metabolism does slow down though! I could eat way more junk in my 20's and get away with it so enjoy while it lasts!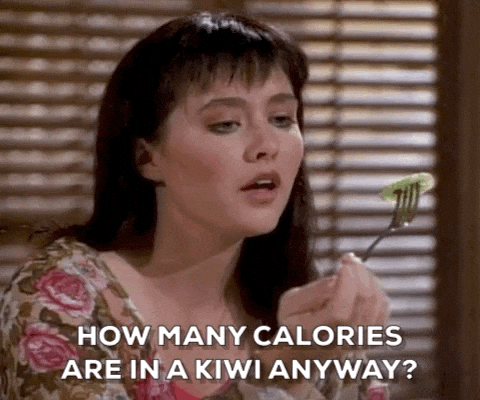 Office Jobs…
… are all the same! I spent so much of my 20's trying to figure out my 'dream job.' I've worked in many offices to realise that 'perfect' in an office does not exist (well for me anyway!). You gotta make it work for you and sometimes it's all about the people who you work with. Moving around can sometimes seem like a good deal but after the honeymoon period is over it's all same old same old. The commute, Monday mornings and annoying managers! You know what I'm talking about. What I realised in my 30's is that the colleagues who were resilient enough in their 20s to stick it out at the same company seemed to have progressed further in their career, got better opportunities and were in fairly good positions by the time they reached 30. This is just an observation but I've seen a couple of cases like this. I think I spent a lot of time in my 20's searching for the 'dream' and being picky that in reality I should have taken anything as it would have given me an income and experience. Even £500 a month is better than £0 right? Being a brown kid living at home you don't think like that because you don't have to worry about rent, food and sometimes money… so yh I blame my parents lol! But what I'm saying is that it's taken me this long to realise an office job is just an office job! No ones living the dream here!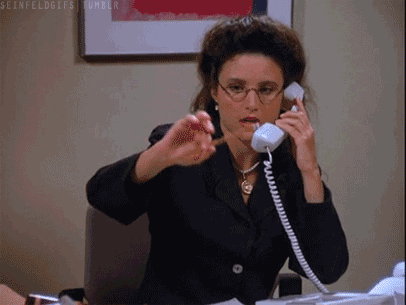 Save…
…for the future. It wasn't until I started living out when I realised HOLY SHIT being an adult sucks! Again I blame my parents lol – actually they did stress how important this is but I wasn't being a typical guji on this one. Money management is important. Start now. It's never too late.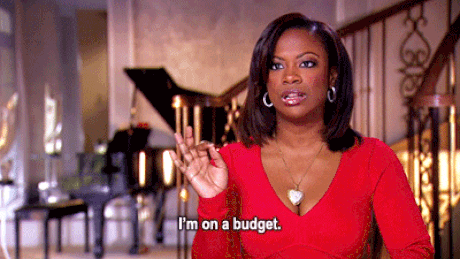 Focus…
…on a few things and do it well! OK so I was reading Mark Manson's blog who is an amazing blogger by the way! Obviously not as good as me but as far as the blogging world goes, he is definitely up there! He mentioned this in one of his blogs and it's a tip I wanted to share. I think by 30 we know what we are naturally good at and what we have a passion for so focus on this and become a pro!